Autonomous water shuttles for urban mobility (Nordic Edge)
September 22 at 12:00–14:00
Event Navigation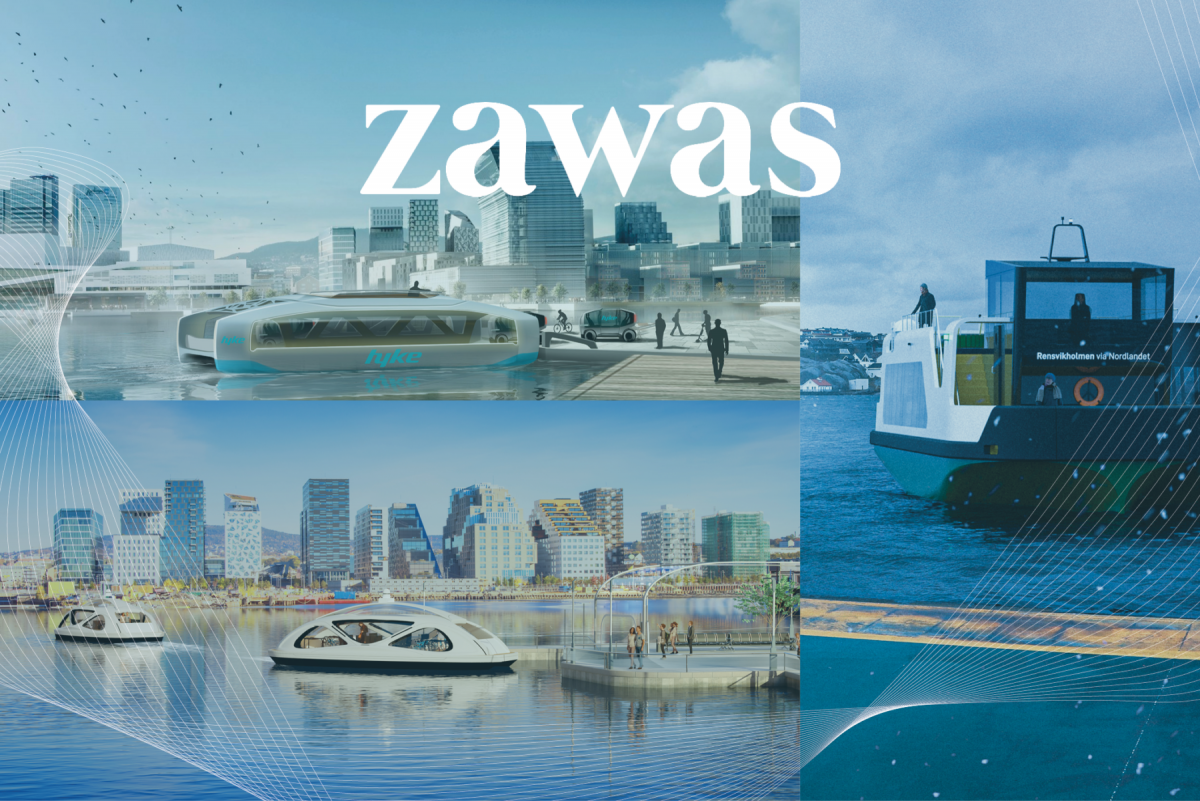 The time has come to reclaim our waterways, with driverless passenger ferries. Complimenting, or even replacing traditional travel routes with shuttling passengers across water, in small, autonomous shuttles will cut emissions and reduce the wear and tear of land-based infrastructure. Not to mention its attractiveness as a mobility concept for passengers, property developers, mobility operators and business owners.
The international market potential for autonomous water shuttles is substantial. This session will showcase water shuttle concepts and ongoing private-public initiatives aimed at delivering a practical, safe and environmentally-friendly alternative to public transport. Zero-emission, autonomous water shuttles are here. Are you ready?
Join the event: Autonomous water shuttles for urban mobility.
Event at Nordic Edge Expo, in cooperation with SAMS Norway and Maritime CleanTech.
Related Events