Political Expert Group
September 10 at 09:00–10:00
Event Navigation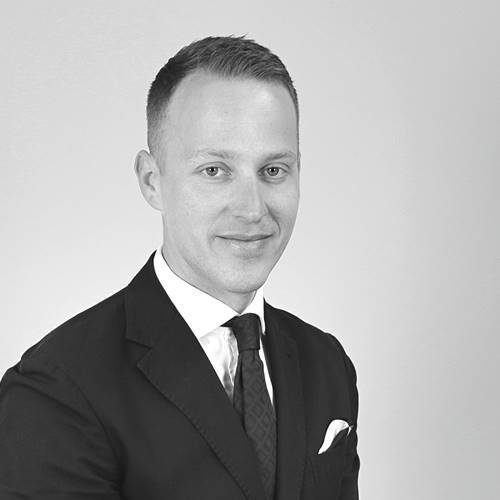 On 10 September, Simon Jóhannsson, Head of Norwegian Shipowners Association's EU Office in Brussels, will present the implications of the EU Taxonomy for Sustainable Finance for the Norwegian maritime industry. This Political Expert Group meeting is open to all cluster partners.
Please contact Chris Jørgen Rødland if you want to join this meeting.
About the Political Expert Group:
The market for environmental technology is often driven by political decisions and regulations. NCE Maritime CleanTech therefore has an important role when it comes to influencing national and international framework conditions for green maritime technology. The cluster's Political Expert Group was established to further strengthen this position.
The group consists of members in leading positions from companies and organisation across the maritime value chain. On behalf of the cluster the group defines the focus areas of the cluster's work on the political scene.
Related Events