Washington State and the Norwegian Embassy in Washington DC have invited Norwegian maritime industry actors within electrification to meet the shipping industry in Seattle WA on May 3-4.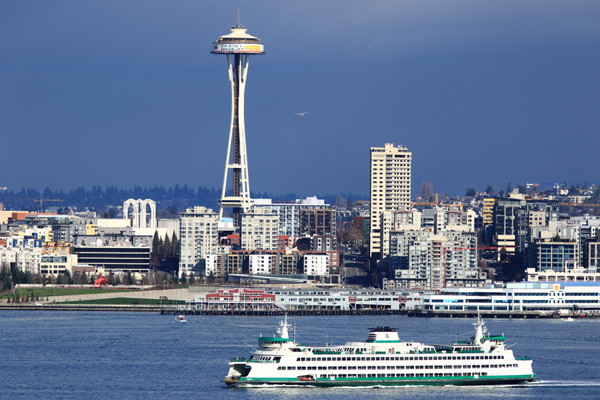 The delegation will visit amongst other Washington State Ferries which is embarking on a $50 million effort to convert its largest and dirtiest ferries to battery electric hybrids. We will also meet Washington State that leads the US Climate Alliance, a coalition of 15 states and territories committed to meeting the Paris Climate goals. Washington state has also recently launched the Washington Maritime Blue 2050 initiative, the first initiative of its kind in the US to bolster innovations in the maritime sector.
From the cluster administration Mr. Pal G. Eide, Project Manager Innovation in NCE Maritime CleanTech will participate in the visit.
We are also offering representatives from the cluster companies to participate. We ask you to please report your interest to Send e-post by the end of Friday April 13.