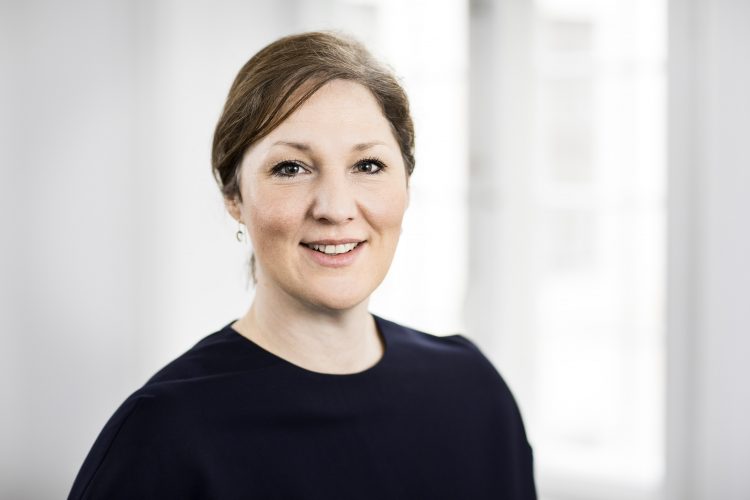 Meet the founder of the Getting to Zero Coalition at our annual conference. Johannah Christensen, Managing Director of the Global Maritime Forum, is joining us at Solstrand, 28-29 November.
The Global Maritime Forum is an international not-for-profit organization committed to shaping the future of global seaborne trade to increase sustainable long-term economic development and human wellbeing. The organization has recently founded the Getting to Zero Coalition, which includes major international shipping stakeholders from all over the world. The coalition gained worldwide attention at the UN climate meeting in New York in September.
The Global Maritime Forum brings together a broad spectrum of leaders from across the industry to find new solutions to the most important challenges facing the industry today and in the future.
Prior to establishing the organization, Johannah Christensen has helped businesses to address the global challenges in a variety of different roles at e.g the World Economic Forum and the leading Scandinavian think tank Monday Morning.
Join us at Solstrand
28-29 November, NCE Maritime CleanTech invites all cluster participants to the highlight of the year: Our annual conference at Solstrand Hotell.
The full agenda for the conference will be published soon, but we have already revealed some high-level speakers: From the capital sector Oslo Børs, Nysnø, DNB and Sparebanken Vest will participate. We will also get introduced to REV Ocean's new platform for shared data, Equinor's world-leading work on floating offshore wind, and to Norway's international leadership on developing a sustainable ocean economy.
Large, international shipping companies like Maersk and Carnival are also among the speakers.
And last, but not least, we will also announce the winner our new award: "The cluster participant of the year"! Please nominate your candidate here.
Be quick to secure your ticket for the conference: Register for the annual conference 2019.