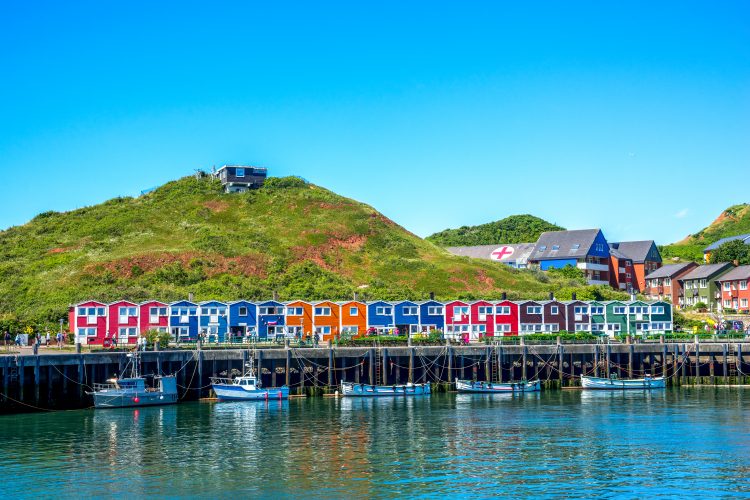 Germany focuses on hydrogen. The country´s big plans create many opportunities for Norwegian technology.
Many of Maritime CleanTech´s cluster members participated in the webinar Innovation Norway arranged about hydrogen opportunities in Germany on June 24th, 2021.
– Based on what we learned from this meeting; there are big plans and many opportunities for those companies who want to focus on this market, says Geir Odland, Director of Business Development at Maritime Cleantech.
In Maritime Cleantech's dialogue with Innovation Norway Germany, we have agreed that we can arrange a specific information meeting about one of the projects mentioned in the webinar, AquaVentus – on the German island of Helgoland.
– If there is sufficient interest among our cluster members, we will try to arrange a separate webinar in the second half of August / early September, where there will be further detailing of this project's many possibilities. There you will also have the opportunity to ask questions central to your own business, and we are also working on the possibility that you may make agreements for your separate meetings accordingly, Odland says.
Follow this link to read more about the AquaVentus project.
Are you interested in a follow-up meeting regarding the opportunities in the project? Please send an email to Send e-post before Friday 6th August.