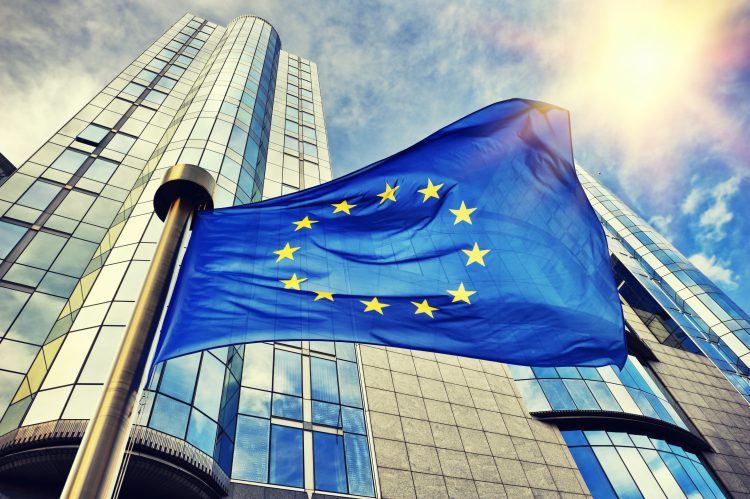 NCE Maritime CleanTech invites you to learn more about the new EU calls and funding opportunities.
EU advisor Marte Jensen is the host when NCE Maritime CleanTech launches a brand new webinar series.
– Our aim with these webinars is to make sure our cluster partners are well informed about the different calls for funding in Horizon Europe. EU funding is a great way to accelerate the development of new and green technology. It´s also crucial to get new projects up and running, Jensen says.
EU calls webinar series:
15.4, 11-11:30: Vessels – Hydrogen & Ammonia
In this webinar you will learn more about funding opportunities for development and implementation of hydrogen based fuels, including ammonia, in both the short sea and deep sea segments with a focus on storage and usage of these fuels in a realistic environment. There are relevant calls for projects involving the use of both combustion engine and fuel cells.
16.4, 10-11:00: Climate Neutral Cities and Communities
Within Horizon Europe there are also funding opportunities for the public sector. This webinar will go through the calls suited for Municipalities and County Councils
19.4, 11-11:30: Vessels – Battery & Hybrid
Funding for maritime projects implementing large optimized battery systems on board vessels to enablezero emission transit.
20.4, 11-11:30: Smart Tech – Robotics, Sensory & AI
The webinar covers funding opportunities for smarter, more efficient and green production processes in both land-based and maritime industries.
21.4, 11-11:30: Offshore Wind / CCS – Value Chains
The webinar covers funding opportunities for large ground-breaking pilot projects to promote the entire value chain connected to offshore wind energy and facilitation of carbon capture at large scale.
23.4, 11-11:30: Smart Tech – Autonomy & Digital Twin
The webinar covers funding opportunities for autonomous vessels and implementation of digital systems that enable greener shipping operations.
23.4, 10-11:30: Communities – Smart Climate Neutral Cities
The webinar covers funding opportunities for projects enabling climate neutral, smart and green cities and communities in terms of transport and energy solutions.
Find any of the topics interesting? Please sign up now, and we will provide you with a link in good time before the webinar starts.