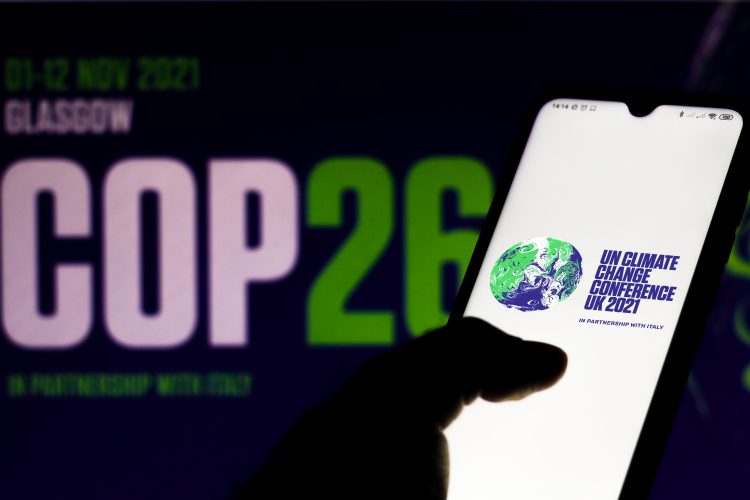 "All" eyes are on Glasgow and the COP26 in the upcoming weeks. The COP results will determine the further pace in the global clean maritime transition. Maritime CleanTech and partners are taking part in several activities related to COP26.
Ahead of COP26, Maritime CleanTech has signed the Call on Carbon initiative call on governments to back their net-zero targets with effective, robust, reliable, and fit-for-purpose carbon pricing instruments. More information here.
1-3 November: 'Ship ZERO°: Charging to True Zero°'
Maritime CleanTech is a partner in ZESTAs, the international trade association of global game-changers developing true zero-emission ship technologies. At COP26, ZESTAs host the high-profile event Ship ZERO°, bringing together innovators, thought leaders, regulators, and first movers from the international shipping and energy sectors. Several Maritime CleanTech partners are presenting clean maritime solutions at the event.
Ivan Østvik, Project Manager, Norled AS, will present the world's first liquid hydrogen-electric hybrid ferry, Hydra. In this showcase, Østvik will focus on the design of the vessel, the choice to use liquid hydrogen, the alternative design route, and more.
Tomas Tronstad, Head of Shipping and Technology, Wilhelmsen New Energy AS, will present Topeka and the Hyship project: "cutting through the chicken and egg dilemma of hydrogen". Tronstad is actively engaged in projects through the entire value chain of hydrogen; production, distribution, storage, and use in various end-user applications.
Øistein Jensen, Chief Sustainability Officer, Odfjell SE, will present the Shipowner's perspective on the journey towards Sustainable Finance of Decarbonization.
8 November: Fit for 2055? En route to decarbonizing the maritime sector
The maritime industry represents 3 percent of all greenhouse gas emissions. Ships last for 20-30 years. Unless shipowners act now their global share will rise. The Nordic region is upping the game, and Nordic frontrunners will present future solutions in this event.
Hege Økland, CEO, Maritime CleanTech, will present examples from the world-leading technology projects taking place in our cluster collaboration, e.g. the EU-funded projects ShipFC, HyShip, TrAM, and Flagships.
This is a joint event between the Nordic Pavilion in Glasgow and the Nordic COP26 Hub in Helsinki.
The IMO's 77th Marine Environment Protection Committee (MEPC)
The IMO's MEPC will take place later this month. Cutting shipping emissions, a trading system, and a fuel GHG intensity limit will be subject to discussion. At our annual conference Chasing Zero, taking place on 25 November, our cluster partners will get the chance to discuss the COP26 and MEPC results with leading stakeholders involved in the international negotiations. More information here on IMO's COP26 activities here.
‍