Let's "dig" into the decade of transformation! The 2020 version of our annual innovation workshop in Rosendal will be dedicated to joint problem-solving on the industry's path towards greener and smarter operations. Maybe your idea turns into the next pioneering CleanTech project?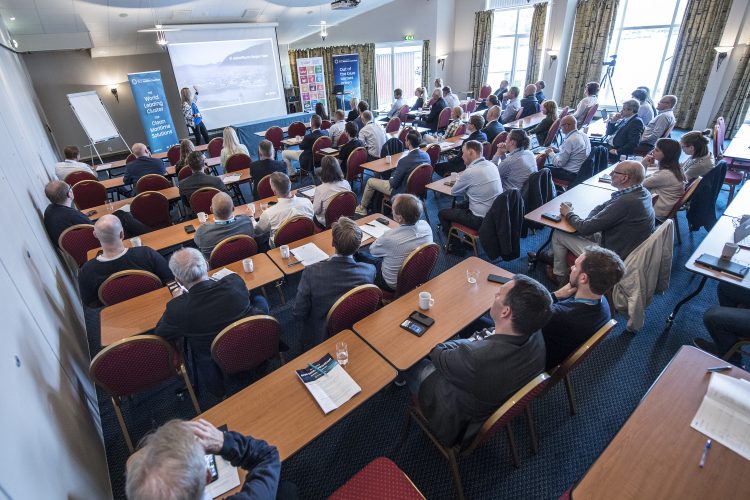 NCE Maritime CleanTech's annual workshop in Rosendal is an important innovation arena for all companies in our cluster. In September participants from different parts of the value chain will once again gather to define new actions, projects and innovation goals for the cluster.
– This workshop is strategic important in terms of defining the future solutions needed for cleaner maritime operations. Projects initiated in Rosendal have in the recent years resulted in breakthrough activities that have gained broad international attention and support from both national and EU funding schemes. Maybe your idea is the next 100 Million-project in NCE Maritime CleanTech? says CEO in NCE Maritime CleanTech, Hege Økland.
Økland urges all cluster companies to register participants for this annual event:
– The 2020s will be a decade of transformation where new emissions standards will come into force. Decisions need to be made about new fuels, new technologies, smarter operations and more sustainable production methods. The partners in NCE Maritime CleanTech have the ability and knowledge to make an important contribution to this transformation, and the cluster's innovation workshop have shown to be an important enabler.
A unique opportunity – send us your challenge by April 3rd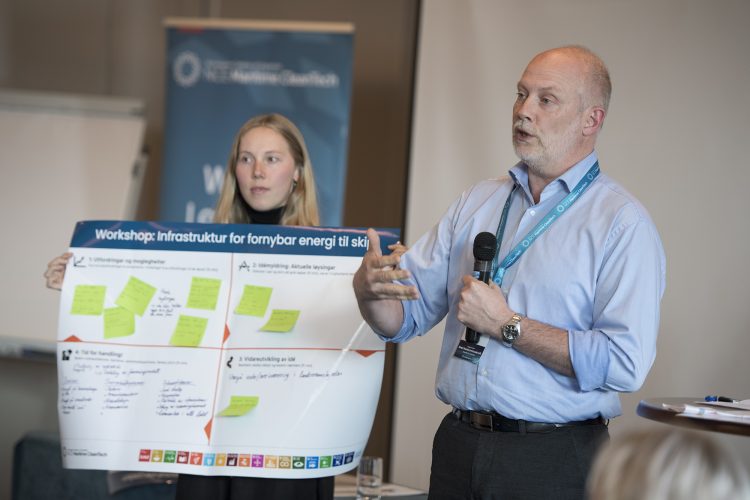 This year the Rosendal agenda will be dedicated to strategic challenges and problems, all defined by the member companies themselves.
– We will present concrete cases with challenges that our member companies are facing. This could for example be a need for greener transport of goods or smarter production methods, says Director Project Management, Håvard Tvedte.
NCE Maritime CleanTech now invites all participants to contribute with examples of needs for new solutions and new technologies.
– This is a unique opportunity to get your challenges explored and possibly solved by leading experts from the industry. If your company wants to make use of this exciting challenge, send us a short description of your innovation needs by June 3rd, Tvedte says.
Contact person: Send e-post, tel.: +47 926 30 119.
Register here for participation in Rosendal 3-4. September.