Tore Boge has joined NCE Maritime CleanTech as Project Manager. His main task will be to coordinate the EU project ShipFC in which 14 partners will install the world's first ammonia-powered fuel cell on a vessel.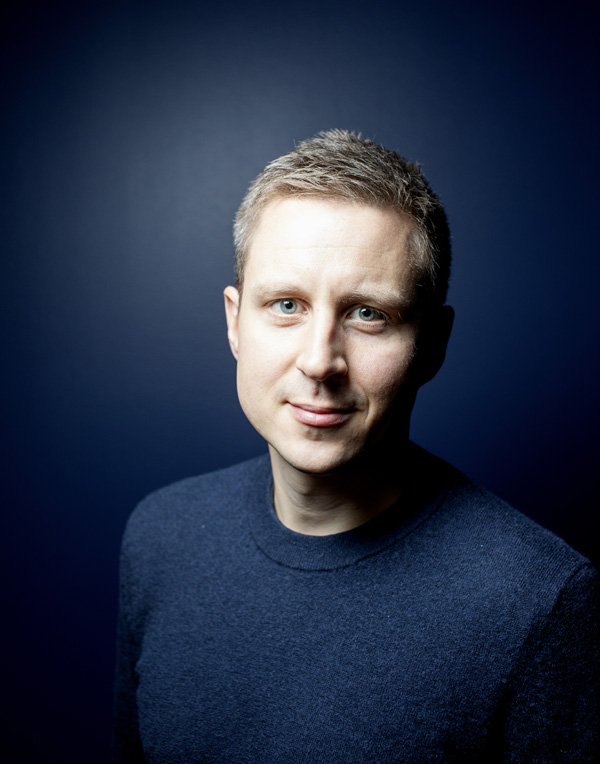 Tore joins the cluster administration with broad international experience from planning and execution of maritime and technology development projects. He has also broad experience within risk assessment, engineering, offshore operations management, contract negotiations, and internal improvement projects.
– Tore will lead a project that is of great strategic importance for NCE Maritime CleanTech and our partners, and the results gathered from the project is of interest to the entire shipping industry. With his background within systems engineering, project management and innovation Tore will be an important resource both for the project and the cluster, says NCE Maritime CleanTech CEO, Hege Økland.
Tore has ten years' experience from the subsea industry. His most recent position was Project Manager in Swire Seabed where he was responsible for various maritime and subsea projects. He has a Master's in Systems Engineering from the University of South-Eastern Norway
A revolutionary project
The SHIPFC project will see an offshore vessel, Viking Energy, which is owned and operated by Eidesvik and on contract to energy major Equinor, have a large 2MW ammonia fuel cell retrofitted, allowing it to sail solely on the clean fuel for up to 3,000 hours annually. As such the project will demonstrate that long-range zero-emission voyages with high power on larger ships is possible.
The goal is also to ensure that a large fuel cell can deliver total electric power to shipboards systems safely and effectively. This is the first time an ammonia-powered fuel-cell will be installed on a vessel.
– It is a great honour for me to become a part of this ground-breaking project with so many highly recognized partners. I look forward to working with the development and implementation of new technology aimed at solving the GHG challenges within the maritime sector, says Tore Boge.